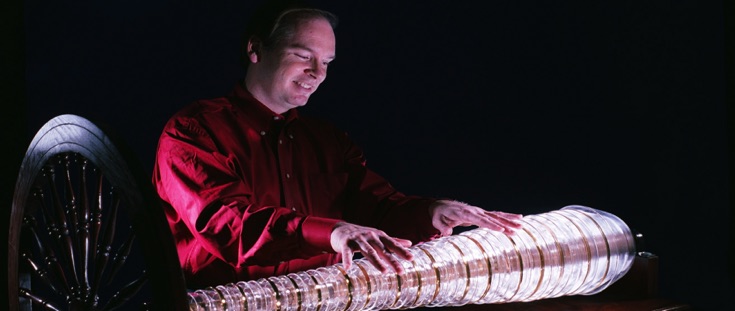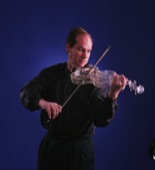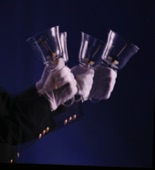 Welcome to my home page. In 2017, I have changed venues for my Crystal Carols Concerts. They will be in the Williamsburg Library Theatre, just two blocks from Merchants Square. Tickets can be purchased online in advance for $10.00 or at the door for $12.00. My concerts will include old favorites and some new additons. And yes, the glass violin is back in the show! If you have questions you call me at 1-800-588-3326.
Crystal Carols Concert Tickets Now On Sale
New Location:
Williamsburg Library Theatre
515 Scotland St.
Williamsburg, VA
23185
Concert Dates
Nov 25 @1 PM and 3 PM
Dec 2 @ 6 PM and 8 PM
Dec 4 @ 7 PM
Dec 8 @ 7 PM
Dec 23 @ 1 PM and 3 PM
Dec 27 @ 1 PM
Dec 30 @ 1 PM